𝙉𝙚𝙭𝙩 𝙒𝙖𝙫𝙚 𝙖𝙥𝙥𝙤𝙞𝙣𝙩𝙨 𝙅𝙖𝙢𝙞𝙚 𝙇𝙚𝙬𝙞𝙨 𝙖𝙨 𝘾𝙀𝙊/𝙀𝙭𝙚𝙘𝙪𝙩𝙞𝙫𝙚 𝘿𝙞𝙧𝙚𝙘𝙩𝙤𝙧.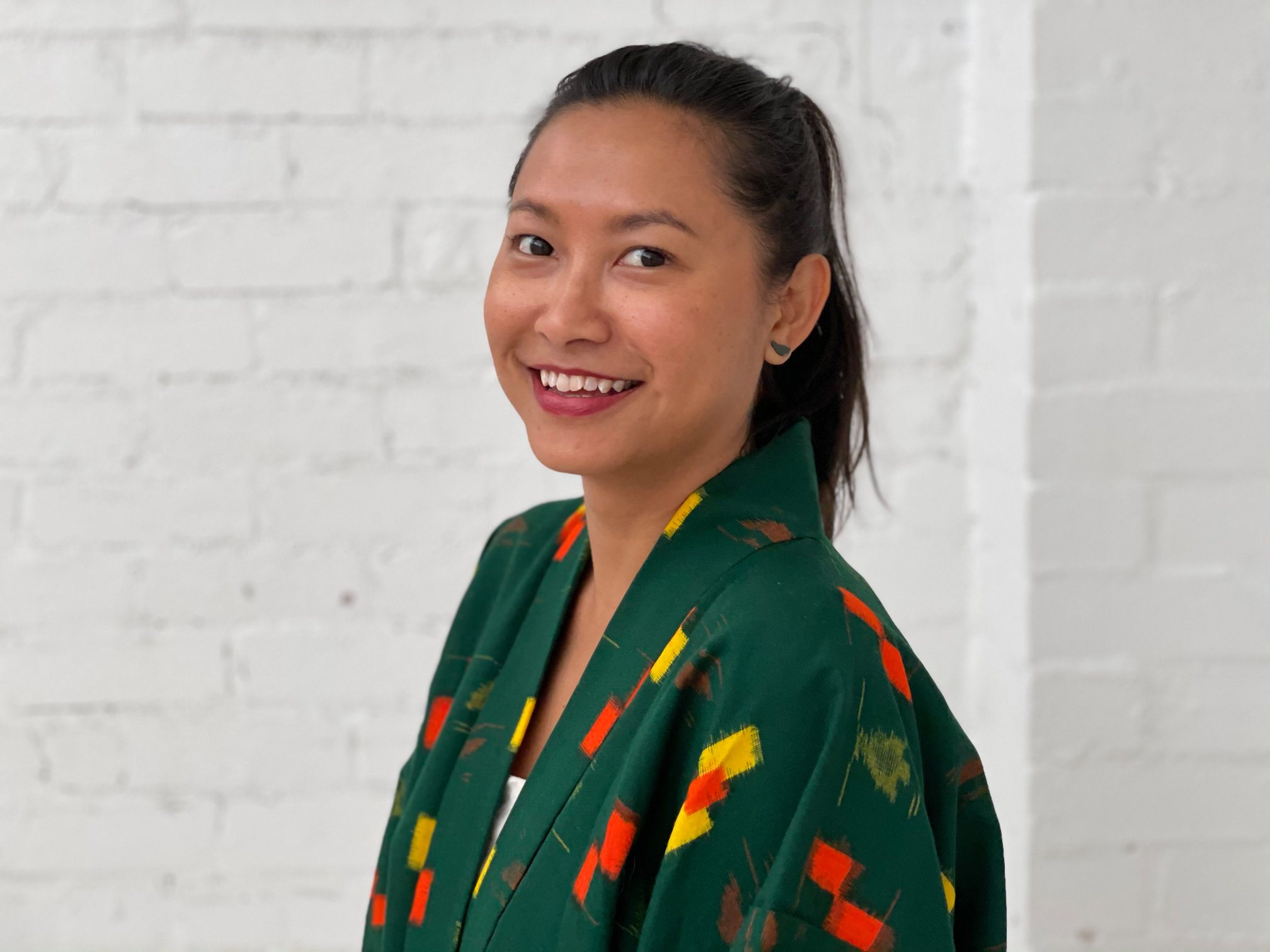 Next Wave announces the appointment of Jamie Lewis as CEO/Executive Director.
Lewis is a Singaporean-Australian artist, curator, dramaturg, producer, and intercultural facilitator. Prior to joining Next Wave, Lewis was Program Manager at Theatre Network Australia and Audience Development Manager at Metro Arts. An alumnus of the Australia Council for the Arts Future Leaders Program, Lewis currently sits on the Board of Multicultural Arts Victoria.
Of her appointment, Lewis said, "Next Wave is an organisation close to my heart. Being an artist in the 2012 Festival as a new migrant and young artist gave my practice an undeniable kickstart. I am thrilled to lead Next Wave into its next iteration so, as with my own journey, artistic practices of the future can continue to be launched" adding, "considering the year we have all just had, it is paramount to lead with racial justice, equity, and care as we move beyond 2020."
Lewis joins Next Wave at a pivotal moment as the organisation steps into long-term strategic planning. As CEO/Executive Director, Lewis will be responsible for the delivery of Next Wave's long-term strategic objectives.
Of Lewis' appointment, Lesley Gillian, Next Wave Board and Selection Committee member said, "The Board is thrilled to welcome Jamie as Next Wave's new CEO and Executive Director. As an artist, producer, and facilitator, Jamie brings a wealth of community-based leadership experience to the role. We are very excited to be working with her and to see where she takes Next Wave."
An especially convened Recruitment Advisory Group comprising Wemba-Wemba and Gunditjmara artist and academic, Paola Balla; CEO of Multicultural Arts Victoria, Veronica Pardo; CEO of Arts Access Victoria, Caroline Bowditch; and General Manager of Western Edge Youth Arts, Khalid Warsame, was pivotal to Lewis' appointment. Of the selection process, Pardo commented, "among an exceptional field of diverse candidates, Jamie's thoughtful, progressive, and inclusive approach to leadership generated immediate excitement. The Committee's decision was unanimous."
Jamie Lewis, incoming CEO/Executive Director (pictured)